Our Games
We offer several games to jump into right now and enjoy. 
Most of our games require you to have a Sahnee account. Please visit the account page to create an account or sign into your existing one.
Autobahn
Endless runner game
Autobahn is an endless runner in which you attempt to escape from the police after a bank heist gone wrong.
Avoid oncoming traffic and obstacles thrown at you from the police while escaping from them on foot on a German Autobahn.
Download the game here.
AdventureEngine
Text adventure game engine
The AdventureEngine allows you to play and create text based adventure games.
Express yourself – create a classic "choose your own adventure" style narrative, or a fully fledged role playing game. Anything is possible.
The AdventureEngine has not been released yet.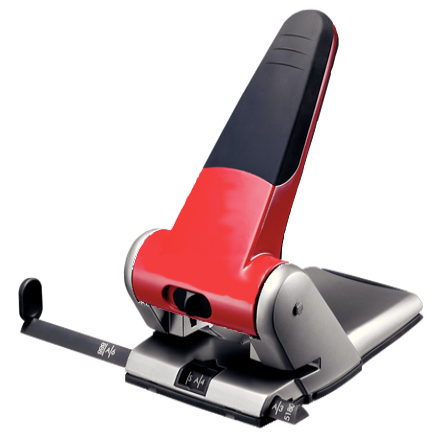 sim-locher
Office hole puncher simulator
One of our first projects, sim-locher is a hole-puncher simulator that has only one objective: To create as much confetti from the office supply of paper as fast as possible.
sim-locher has been open sourced.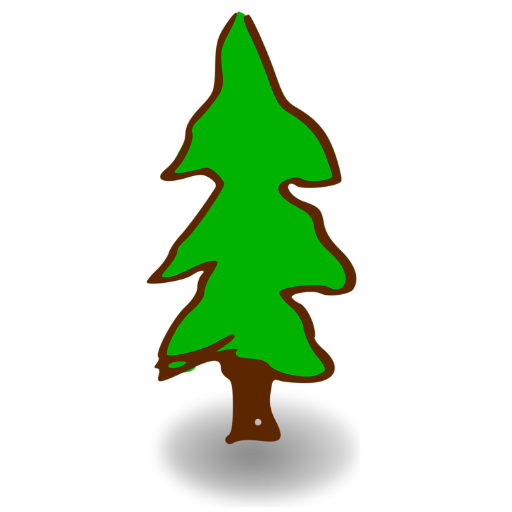 slow-tree
Tree planting simulation
A research project into software architecture turned into a basic game.
slow-tree
allows you to design a two dimensional tree and export it as an image.
slow-tree has been open sourced.